Off-page optimization of website help to rank higher in search engine result page. High rank in search result means higher traffic to the website. Off-page SEO will help make your website popular on the internet, so you can get more visibility. With the on-page techniques we can get visibility in search engines. But only off page SEO techniques will help improve your website position in SERP. Main Work off page seo is link building.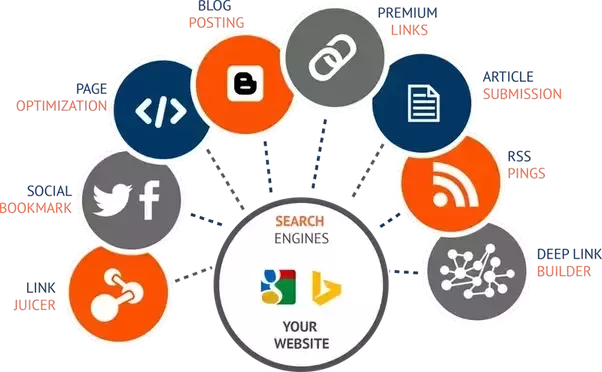 Creating Shareable Content
Influencer Outreach
Contribute as Guest Author
Social Media Engagement
Social Bookmarking Sites
Forum Submission
Blog Directory Submission
Article Submission
Question and Answer
Video Submission
Image Submission
Infographics Submission
Document Sharing
Web2.0 Submission
Use Google My Business
Written by Dishablog for SEO section(s).